Why an Internship at KCI?
Graduate to KCI for your Career
As an innovator in developing and manufacturing wound care and products that make people better, we are equally committed to finding knowledgeable, talented and highly motivated people to join our growing work force around the world.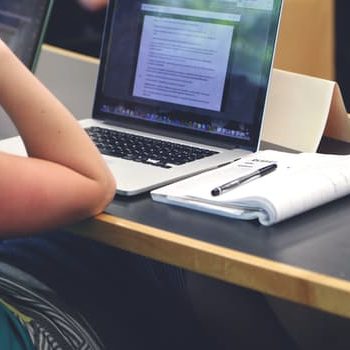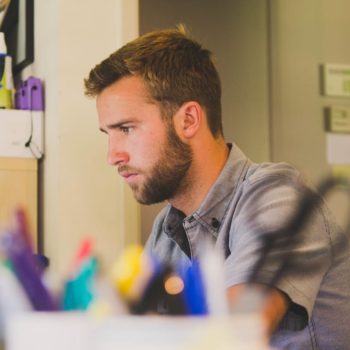 Featured Positions
Looking for a dynamic place to launch your career?
We have internship and entry level opportunities for ambitious self starters!